Welcome To Retail Management Department
---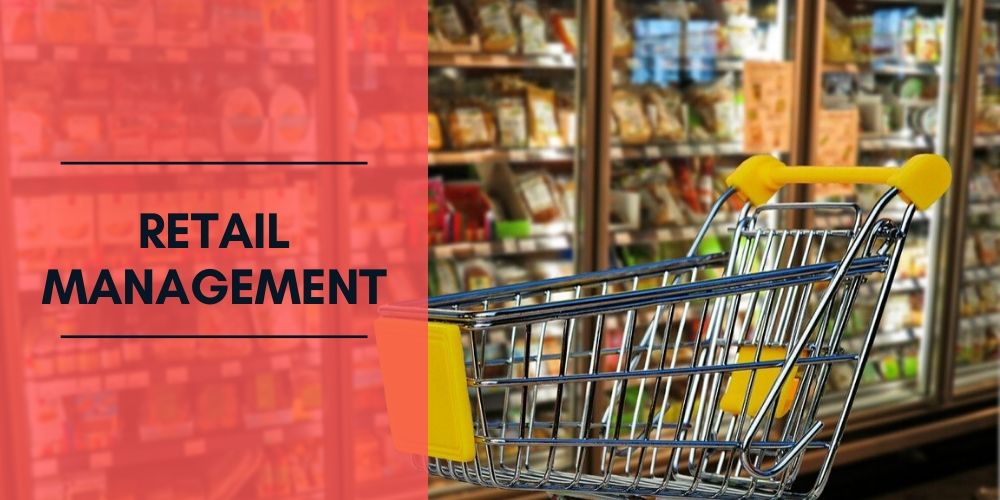 'B Voc Retail Management'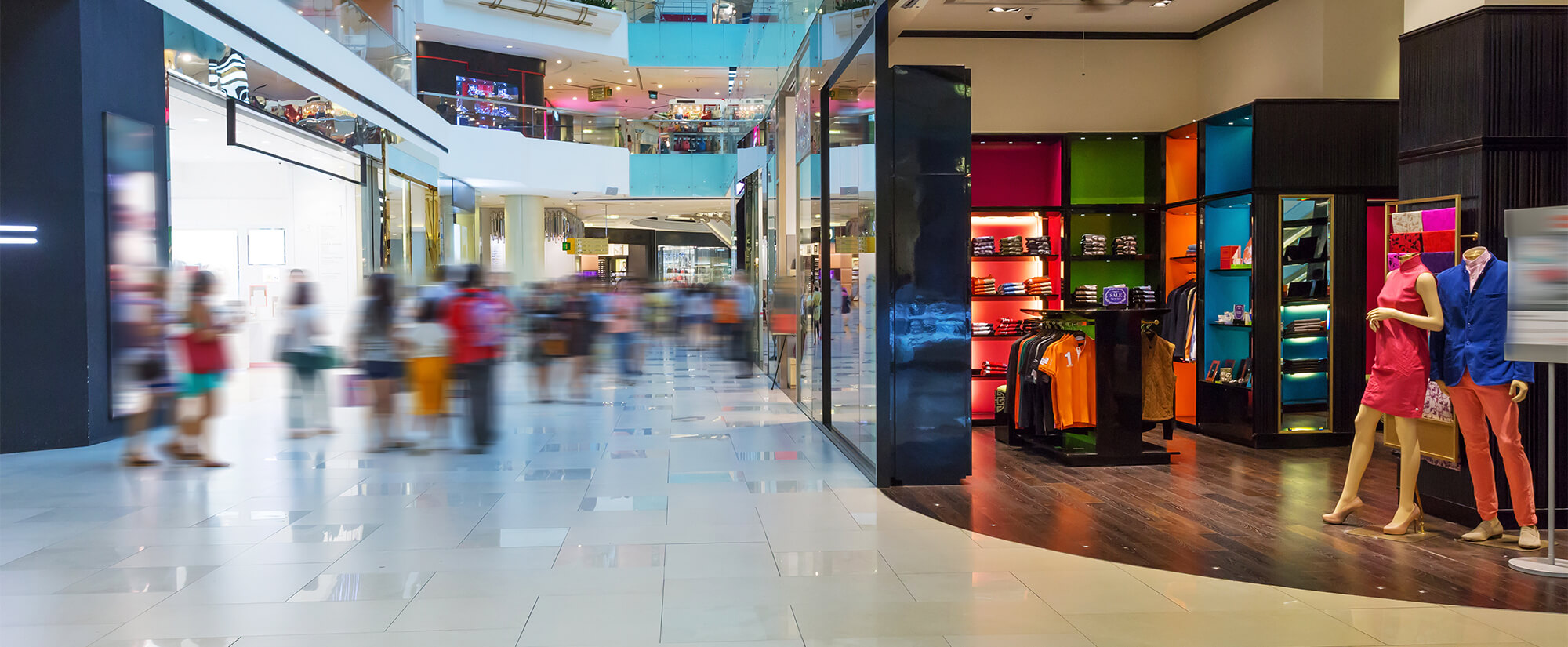 'B Voc Retail Management'
About
The Department of B.Voc(Retail Management) is most practical oriented department in Waghire College, Saswad which is working from academic year 2013-14 of College. Total strength of this department is 50. The result of this department for each year is outstanding. It focus its attention on overall develpment of students and provide more practical perspective in the era of changing global environment.
Goals
The main goal of B.Voc(Retail Management) Department is to provide timely and updated knowledge in the field of Retail and Marketing mangaement to the learners to enhance their employability skills and enrich their personality. The department cater the needs of rural students especially in Purandar Tahsil regarding employability and skill development. it helps in development of self employment skills and develop entrepernuership among students.
Vision
To be the Global Centre of Excellence for Training and Skill Development in Retail sector.
Mission

To impart quality education that encourages students to be competent enough for best fit job roles and to develop entrepernuership among them.
Effective Delivery of the Curriculum
Teaching Methods:
Interactive Lecture Method
Power Point Presentation
Internal evaluation through Internships, Mid Term Exam, Project Reports
Participative learning through Field Work, Surves
Experiental Learning through Computer Lab activities.

Use of ICT:
Learning Management System (LMS) is advocated to impart learning resources to the Students
Use of Google Classroom is used to sensitize students about the curriculum.
Courses offered
| | |
| --- | --- |
| Name of the Programme | Course Offered in Year |
| Diploma in Retail Management | 1 Year |
| Advanced Diploma in Retail Management | 2 Year |
| Degree in Retail Management | 3 Year |